People of Action

Where neighbors, friends, and community leaders take action to create lasting change.
Service Above Self
The Rotary Club of Maumee is focused on supporting our community and our world through charitable giving and volunteer work. Our mission is simple: Service Above Self. By supporting Rotary, we are able to contribute time, energy and resources to the local and international issues facing our world today.
Meetings
Rotary Club of Maumee's meetings are held every Wednesday at 12:00 PM via Zoom. Use the link below.   Meetings run approximately one hour (12 to 1 PM). There is no cost for the online Zoom meeting.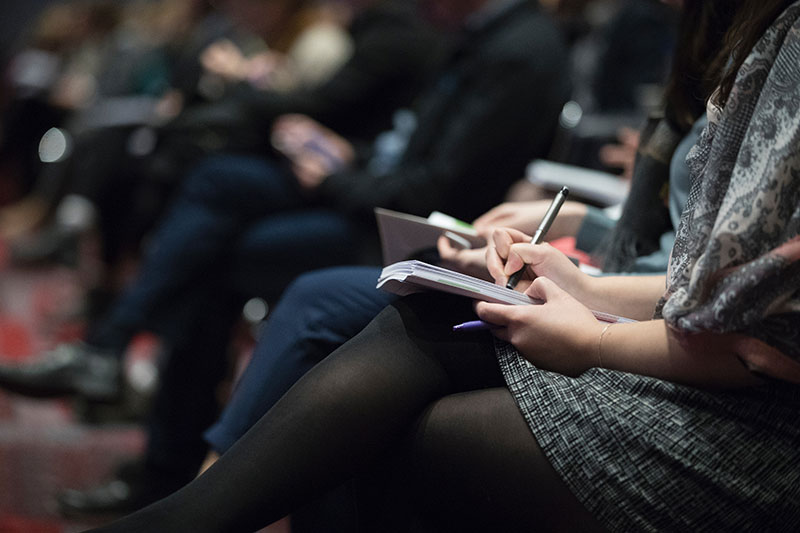 Membership
The easiest way to make a difference is to stand up and get involved. The Maumee Rotary Club is always looking for motivated, passionate people from area businesses to join our cause. Apply today!
SALVATION ARMY BELL RINGING
Date:  Saturday, December 19, 2020
Where: Walt Churchill's Market, Briarfield Blvd, Maumee
Times: 8:00 am to 5:00 pm