Rotary Club of Maumee
Where neighbors, friends, and community
leaders take action to create lasting change.
The Rotary Club of Maumee meetings are held on Wednesdays and run approximately one hour. See our calendar to confirm time of our meeting this week. Meetings always include a speaker and a buffet meal. There is no fee for first time attendees. Rotarians and other guests cost is $15 except for students. We accept cash, checks or credit cards.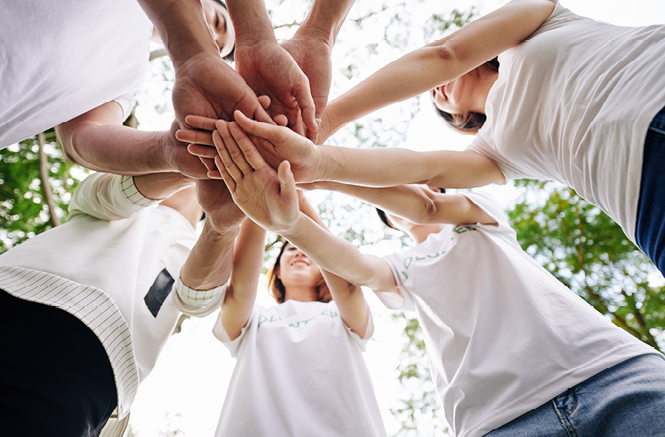 MEMBERSHIP INFO
The easiest way to make a difference is to stand up and get involved. The Maumee Rotary Club is always looking for motivated, passionate residents and people from area businesses to join our cause. See our membership page.