Maumee Rotary Club is a diverse group of engaged, service-minded business and professional leaders who meet weekly for fellowship, professional development and the opportunity for service. We provide opportunities for business development and networking before and after meetings and events, and welcome members' discussion about their professions and their interests.
Maumee Rotary Service Foundation (a 501c3) donates in excess of $50,000 annually to local, regional, national and international projects, organizations and people in need.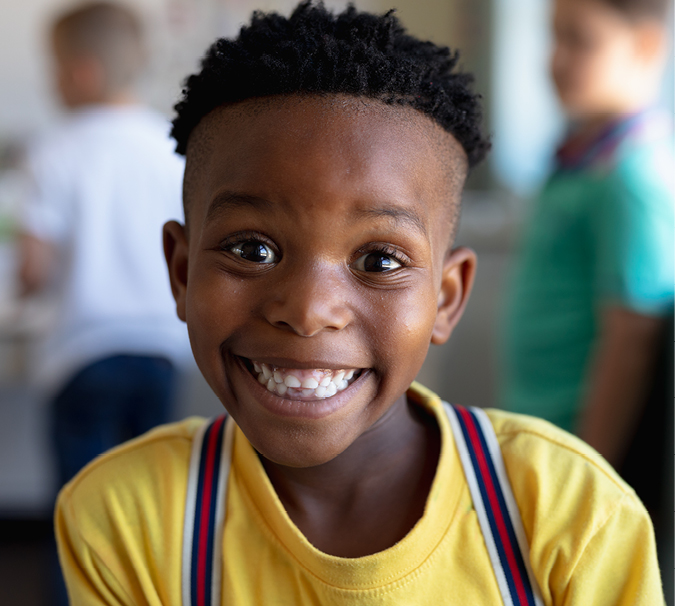 Our Vision
Maumee Rotary is a group of professionals focused on being proactive and responsive to the needs of others. We will accomplish this through active participation, dedication to service above self and assuring that all actions align with the four-way test:
Is it the truth?
Is it fair to all concerned?
Will it build goodwill and better friendships?
Will it be beneficial to all concerned?
In addition, Maumee Rotary will prosper through interactive development of young leaders, continuous education and partnership within the community.
The Maumee Rotary Service Foundation was formed in the 1980's to encourage charitable donations to support local, regional and international causes. The founding members wanted to ensure that our club would be able to fund annual scholarships for Maumee High School graduating seniors as well as large and small projects. A separate board of directors review requests and funds those projects that align with our mission and that are supported by Maumee Rotarians.
Our one and only fundraising event, an annual Auction in memory of Chuck Oswald, ensures our Maumee Rotary Service Foundation has the means and ability to fund the requests we deem important.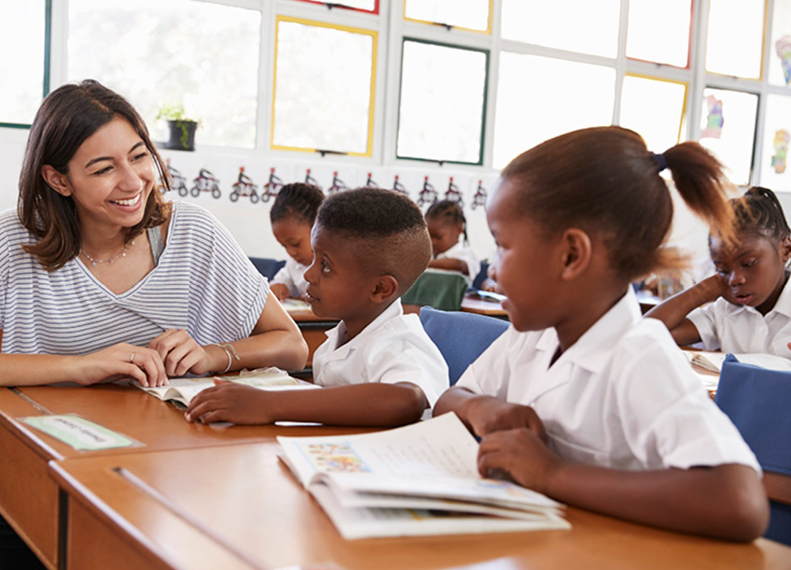 In collaboration with The Rotary Foundation of Rotary International, Rotary District 6600 and other clubs in our area and throughout the world, we can do so much more.
Projects supported by the Maumee Rotary Service Foundation and Rotary International align with these seven areas of focus:
Maumee Rotary Club is part of Rotary International's District 6600. Learn more about Rotary International and our mission at rotary.org.
To learn more about District 6600, its events and projects, visit the District's website at rotarydistrict6600.org.